Meet Our Team
Financial planning is personal, and our professionals work as a cohesive team, guiding clients through life with individual attention and care. We're passionate about what we do, and we're committed to providing exemplary service for each of our clients. Whether you're concerned for your own financial needs, your family's, or your business's, our multigenerational practice is prepared to support your success for years to come.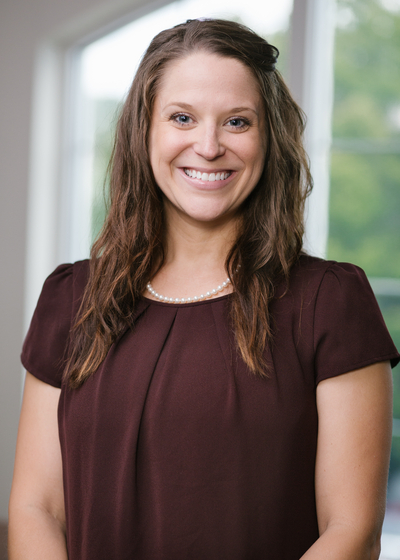 Courtney L Wideman
Client Service Associate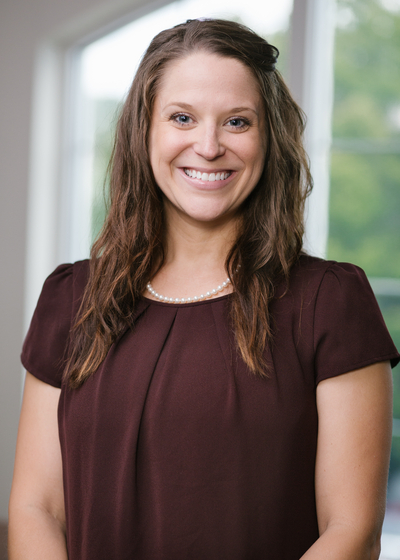 Courtney L Wideman
Client Service Associate
In her role, Courtney provides timely support for client inquiries. On a given day, she helps by updating insurance policies, answering billing questions, updating client information, and scheduling appointments. She prides herself in simplifying complex scenarios, and she loves providing quick and effective service for others. As she interacts with our clients and team members, Courtney strives to be a task "master." Her goal is to respond to requests as soon as possible, and she excels at addressing minor details that make a significant impact on both our clients' outcomes and our firm's operations. To Courtney, the best part of her job is working with people she truly cares about, and she loves getting to serve others every day.
Courtney brings a professional background in business and human resources, and in 2012, a mutual friend of hers and Gary's introduced her to the financial industry. She has a bachelor's degree in business administration from Kansas State University, and she holds her Life/Health and Long-Term Care insurance licenses.
Courtney lives in Charlottesville, Virginia, with her husband Ronnie and their two children,  Courtney has worked less than full time since welcoming Emily in 2018 and Blake in 2021. Outside of work, her kids keep her busy, but she's looking forward to becoming the avid runner she once was. When she has a free weekend, she loves hiking with her family and friends or visiting local wineries.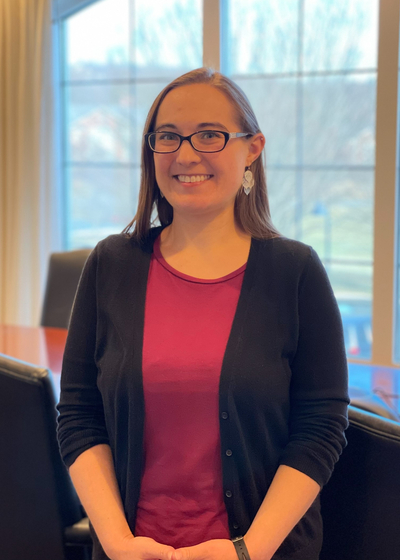 Jessica L Spaur
Director of Insurance Operations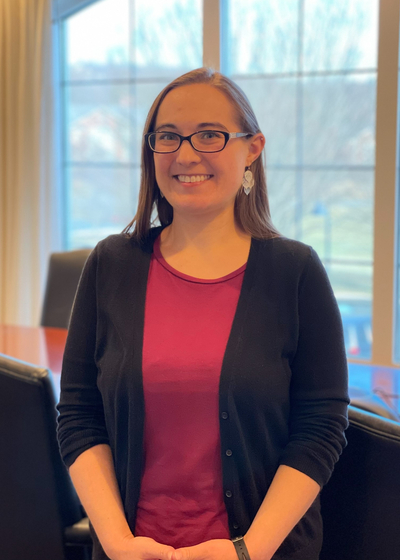 Jessica L Spaur
Director of Insurance Operations
Jessica assists the firm's clients during the insurance application process, helping with underwriting, policy delivery, service requests, and policy changes to ensure their insurance products meet their needs in every season of life. Her goal is to stay in touch with clients regularly, and she makes it a point to keep them updated on the progress of their applications, underwriting, and policy changes. Her diligent attention to detail ensures tasks are completed correctly from the start, making the insurance process smoother for both clients and the Taylor team.
Jessica loves knowing she's making a positive impact on people's lives by helping them protect themselves and their families. To her, the best part of her job is helping others meet their financial goals so they can pursue their dreams while taking care of the ones they love.
Jessica graduated from the University of Virginia in 2018 with a BSED in speech-language pathology and audiology. While she loved the field and thought it was fascinating, she decided she wanted to work in a different industry that still allowed her to make a positive impact on people's lives. She believes financial planning can be crucial to meeting both long- and short-term goals, and she knows insurance often plays an important role in that process. She joined the financial services industry in 2018, and since 2017, she has worked part time at the Shelter for Help in Emergency, a domestic violence shelter in Charlottesville.
Jessica and her husband Nathan live in Palmyra, Virginia, and have four fur babies (all cats)—Bagheera, Oliver, MJ, and Puff. In her free time, she enjoys relaxing at home on her hammock with a good book or podcast, doing yoga, hiking, and trying new restaurants. She hopes to one day travel around Europe.